Benefits of Master of Business Administration (MBA)
13.10.2016 16:26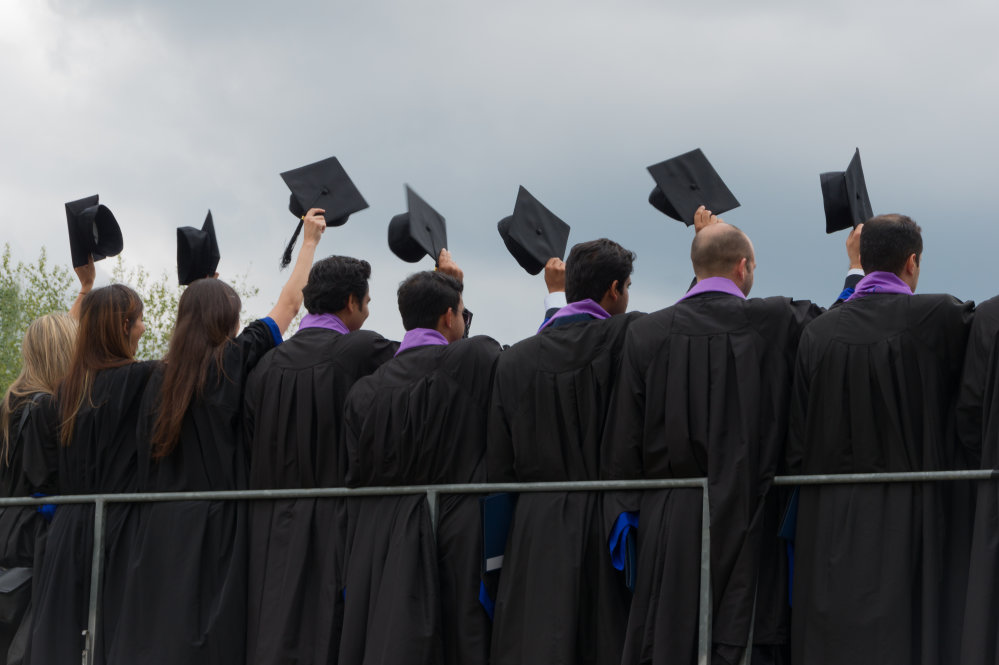 Master of Business Administration | Image Resource : wikimedia.org
Fresh graduates willing to pursue a career in administration and management, as well as working professionals willing to expand and get newer opportunities, MBA can be the answer to many such questions and worries.
The word MBA stands for Masters of Business Administration. The course generally deals with a number of subjects mainly required for the efficient and effective running of a particular organization. Management refers to proper administration, effective handling of business matters, as well as proper interpersonal skills.
MBA covers areas such as accountancy, finance, human resource, marketing, operations, and management, etc. In a world driven by client and business interactions, MBA has become a necessary degree for any particular individual either fresh graduate or working professional to become successful in his service towards the organization.
Course Details in Master of Business Administration
As the name suggests, Master of Business Administration is a professional degree mainly given by universities recognized by governments throughout the world. Unlike PGDM or Postgraduate Diploma in Management, MBA course has to abide by a certain set syllabus by the university. This ensures consistency in the quality of education that is being provided. MBA can be done in various fields such as:
MBA in Human Resource
MBA in Finance
MBA in Accountancy
MBA in Marketing
MBA in Health Care management
MBA in Retail Management
MBA is generally a two-year course divided into four semesters. It includes hands-on experience with the industry as well as a number of projects, which determine the candidate's skill set. MBA provides the theoretical knowledge required for proper functioning of a particular business organization. Profit maximization, efficient handling of employees, managerial skills, diplomatic handling of problems, etc. are taught during the course of the subject.
Eligibility Criteria
A candidate interested in doing an MBA needs to have passing CGPA after his graduation. Work experience may or may not be considered during the admission procedures. Also, universities and colleges need the candidates to appear for entrance examinations such as CAT or MAT or XAT, etc.
Career Opportunities
MBA degree has become one of the necessities besides a graduation in guaranteeing a good job. Companies prefer an MBA candidate much more over any other normal graduates. Career opportunities for any MBA candidate include:
Business Strategist and Analyst
General Manager
Product Manager
Human relationship head
Financial analyst, Accounts head
Marketing consultant, analyst, manager
Business Analyst
Training and Placement head
Starting salaries can range anywhere between 4 to 10 lakh per annum. Salaries also increase based on the working experience of the individual.
Kommentare